Earn up to $1,400 per sale when you promote Traders With Edge (TWE). 
Here's how you too can earn a full-time income from anywhere in the world, without having to even place a single trade. Free to join.
Join our affiliate program, or if you already have a login, see step 2.
Login to your affiliate portal to get your unique tracking link.
Promote the link online.
Get paid directly to your bank or wallet.
Whether you're already a full-time affiliate living the high life, or just starting out, you are supported by us at every step. 
Social media posts, banners, videos, images, emails and other promotional tools are being uploaded to the affiliate portal each week. Simply login to grab them and promote online.  
And, if there is something you believe will help increase sales, let us know as this is a partnership after all and we'll do our best to make it happen.
There is both live and recorded training, plus a forum to ask questions, all to give you the best chance of living life on your own terms. 
In your affiliate portal you can see how many clicks or sales you have generated and of course how much you have made, been paid and are owed. All in real time. 
There is a leaderboard to highlight our top affiliates and from time to time we run competitions with one off prizes.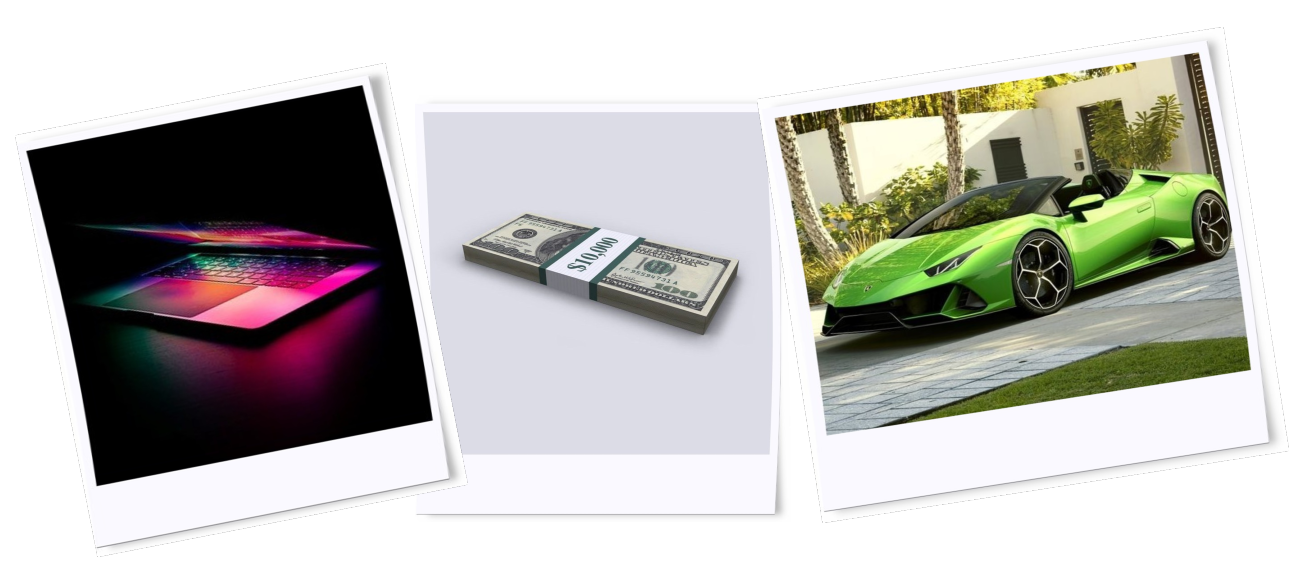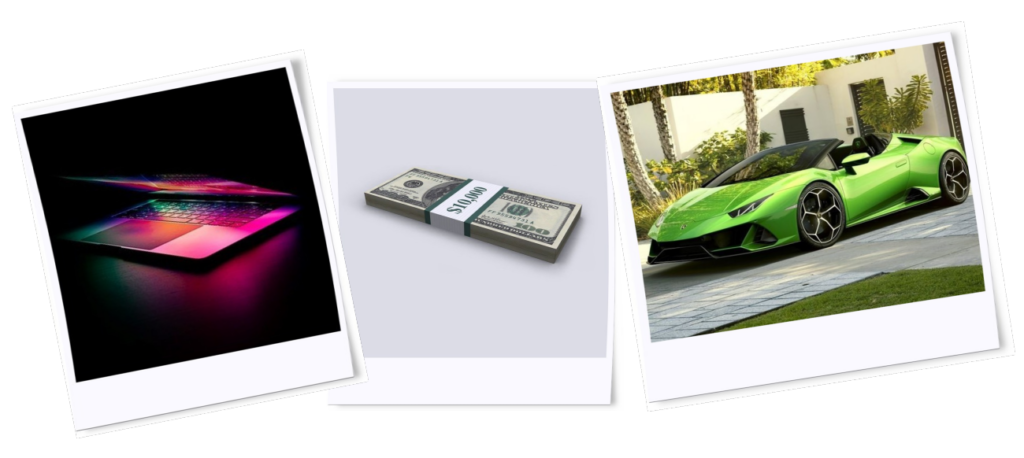 5 Ways To Get Paid​
Earn up to $1,400USD per sale for promoting the challenges. You get paid up to 30% on all products.
Earn from 2 tiers. Promoting Traders With Edge to people and getting paid is one thing. Having other people promote and you get paid is even better. If you refer an affiliate who promotes us, you also receive 10% of what they make.
Earn Passive Recurring Income by promoting our affiliate system (launching soon). We are in the process of building our "click and copy" affiliate marketing system, even new affiliates can earn a recurring income. Affiliates can pay a monthly fee to clone all our funnels, landing pages, automations and conversion tools instantly.
Earn from multiple products (launching soon). We are building out our education portal, where 3rd party vendors will be able sell their trading courses through our site. You will also receive commissions on all sales from upsells, downsells and cross sells.
Earn from Promoting Free Stuff. We run free trading competitions, viral giveaways, free guides and courses. All of which you get paid on for the life of the client when anyone makes a purchase.
If all this sounds good, then apply on our website and get started today.
NOTE: Password must be at least 10 characters and include Upper Case, Lower Case, Number, Special Symbol (*&^%$#@!)